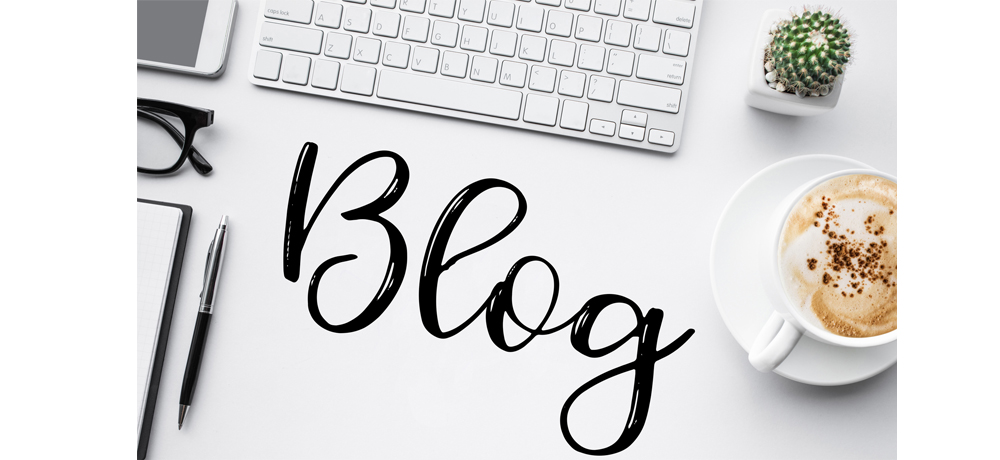 CPG Newsletter
Are you interested in receiving the CPG newsletter with the latest news from CPG, new features, general business updates as well as interesting industry news? Then sign up today.
CPG Logistics awarded full Authorised Economic Operator (AEO) status​​​​​​​
September 2019
In preparation for the United Kingdom's (UK) exit from the European Union (EU), we wanted to reassure you of CPG Logistics' position within the international supply chain.

HMRC has recently awarded CPG Logistics full Authorised Economic Operator status (AEO status customs simplification (AEOC) and AEO status security and safety (AEOS)). It ensures consignments travel through cross borders with fewer checks and minimum delay, at lower cost and in a safer and more secure environment.

AEO is a globally recognised customs and international supply chain security accreditation, providing assurance that security is paramount throughout our business, both from a physical and technical perspective.
AEO status provides our customers with the following benefits:
Reduced customs-related guarantees and costs
Lower risk score and fast-track priority treatment through customs
Mutual recognition around the world
Easier admittance to other customs simplifications, facilitations and import tax relief programs
Reduced risk of theft, loss or damage
Reduced customs-related errors
Inherent benefits when dealing with high risk or sensitive cargo
If you would like to discuss any specific requirements which may be impacted by the UK's departure from the EU or if you have any concerns regarding activity post Brexit, please contact our Customer Service Team.
Planning for Christmas already? 
September 2019
Have you started planning your co-packing activity for Christmas or have you got an immediate requirement? Why not contact CPG Logistics to see how we can help.

CPG Logistics provide a range of services that support finished and semi-finished products. CPG's production facilities are operated by fully trained GMP teams and we have the experience and accreditations to deliver high quality solutions at competitive prices. Call us today on 01329 245 600 and we will be happy to discuss your requirements. 

.
CPG achieves aa rating BRC ACCREDITATION
September 2019
The British Retail Consortium (BRC) Standard for Storage and Distribution have confirmed that CPG has achieved an AA rating, the highest rating grade possible. This accreditation ensures that that food product integrity is maintained throughout the supply chain.
MANAGE Your RECALLS and WITHDRAWALS THROUGH PHARMISA
July-August 2019
Managing recalls and withdrawals can often be a challenging task for our clients. In response to this, we have launched a Recalls and Withdrawals (RAW) feature in Pharmisa.

The functionality provides a robust, systems driven approach to managing a recall/withdrawal efficiently and compliantly while maintaining visibility down to individual respondent level.
A comprehensive range of reports provide a complete audit trail of respondent declarations, status of each recall/withdrawal as well as declared versus returned quantities for the full count and check service.
If you would like to discuss this new feature in more detail, please contact us.
CPG RECEIVES BRC ACCREDITATION
July-August 2019
CPG have recently been accredited to the BRC's Standard for Storage and Distribution. This accreditation ensures that that food product integrity is maintained throughout the supply chain. We are very pleased to announce that following the audit assessment, we have achieved a provisional AA rating, the highest rating grade possible.
As a business it allows us to further extend the range of services we supply to customers within the food and retail industry, demonstrating that our business operates to a globally recognised standard for food safety. We pride ourselves on our commitment to delivering high quality services to our customers and continue to maintain high standards across the business.
ISO27001:2013
July-August 2019
ISO 27001 is the international standard recognised globally for managing the security of information, covering people, processes and technology. CPG have an ISO 27001:2013 framework, managing and protecting data and information assets within our organisation in line with these security standards.
The requirements of ISO 27001 and the General Data Protection Regulation (GDPR) often over-lap, and the adherence to ISO 27001 further demonstrates the technical and organisational measures which we have in place to meet the requirements of the GDPR.
E-commerce order fulfilment
June 2019
E-commerce is growing at a remarkable rate. With this trend in consumer buying behaviour, we have designed our back-end fulfilment system to integrate seamlessly with clients' e-commerce sites. Orders placed on a client ordering system or e-commerce site are electronically interfaced to CPG, to pick, pack and despatch the order. Delivery may be to a retailer or directly to the end customer.
Clients retain visibility of the order status through daily despatch confirmation files and tracking information. Stock files are generated to update stock levels on our clients ordering system or e-commerce site, to ensure that only available stock displays. For the end customer, a despatch confirmation email and SMS delivery texts provide even greater visibility on the status of their delivery.
For more information, please contact us on 01329 245 600.
list your e-items on PHarmisa
June 2019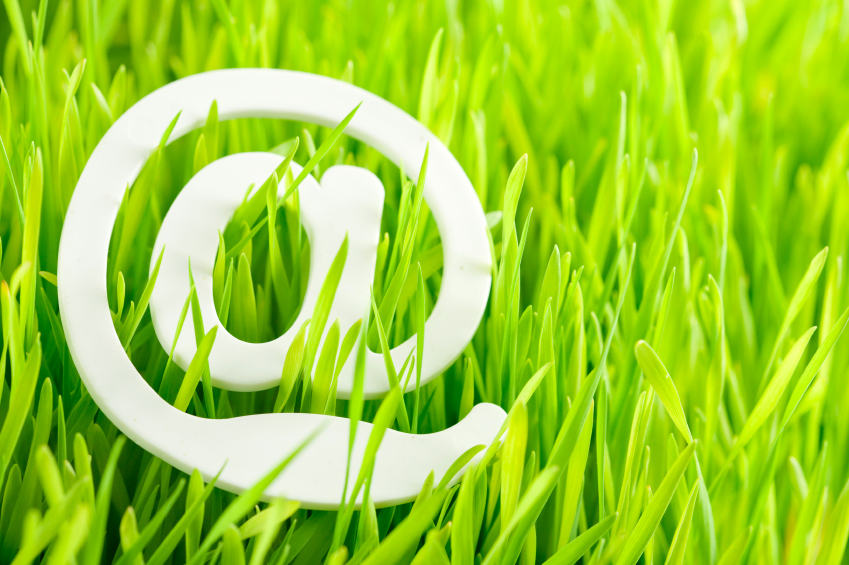 Did you know that Pharmisa provides a materials management and ordering system not only for hard copy materials, but also for electronic items (e-items).
Whether materials are physically or electronically stored, the same systems and controls will be in place to ensure only certified materials are allocated to the specified contact groups.
For more information, please contact our Customer Service Team.
Sign up here to receive the latest news from CPG.